Art Market
November 25 @ 10:00 am

-

4:00 pm

Free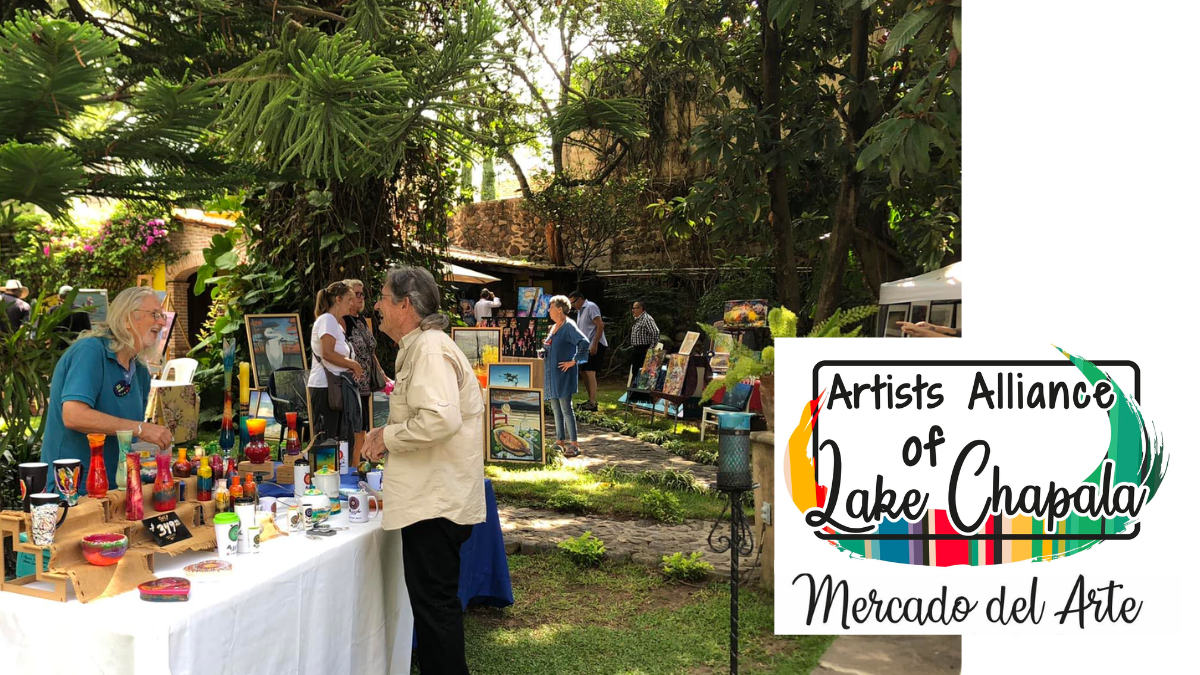 Immerse yourself in a world of artistic wonders at our Art Market, where creativity knows no bounds. Join us for an exquisite showcase featuring a diverse array of works crafted by local artists who bring their unique vision to life.
Featured Media:
Glass: Witness the enchanting play of light and color in stunning glass creations that push the boundaries of imagination.
Mosaics: Experience the intricate beauty of mosaics, where each piece tells a story through carefully arranged fragments.
Sculptures: Explore the world of three-dimensional artistry with captivating sculptures that capture emotions and provoke thought.
Ceramics: Delight in the tactile allure of ceramics, where form and function harmonize in the hands of skilled artisans.
Plan to enjoy the day with us . . .
Local Artist Showcase: Meet and engage with the talented local artists behind the masterpieces, gaining insight into their creative processes and inspirations.
Live Music: Let the soul-stirring melodies of live music serenade you as you stroll through the art-filled surroundings.
Food & Drinks: Treat your taste buds to a delectable selection of culinary delights and refreshing beverages, ensuring that your sensory experience is complete.
Garden Setting: Relax in the beauty of nature as you wander through our enchanting garden setting, where art seamlessly blends with the natural world.
The Art Market is a celebration of creativity, community, and culture. Join us for an unforgettable day with the simple joy of being surrounded by beauty.